IT Consultant and Wireless Network
Our relationship with you begins with an expert evaluation of your current state of technology, including infrastructure, hardware and line-of-business applications and vendors. We will work with you to identify your critical business processes, Pin point your network vulnerabilities and perform a threat analysis to determine your business risks. Completing this process allows us to design a Technology Plan that aligns with your long-term business  goals.
We help from setting up new business to managing your network or introducing you new technology that will save you money and peace of mind.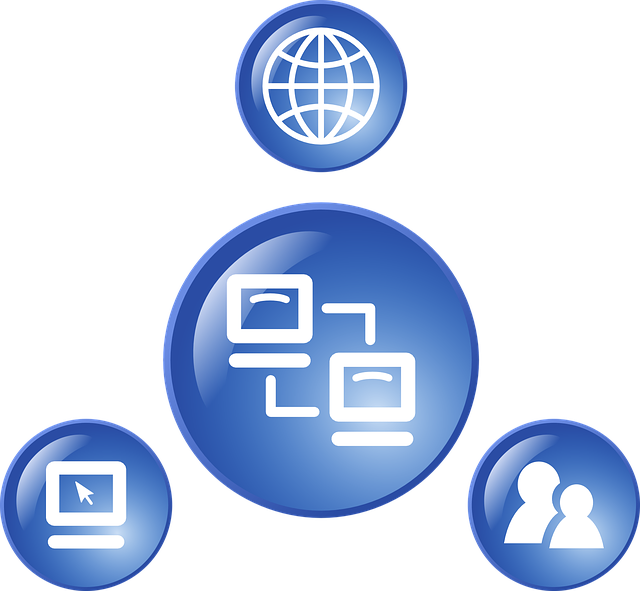 Call us on -089 478 78 31
Wi-Fi testing identifies issues with wireless networking devices, strategies and solutions used by your organisation and how to improve on it. Call us on-  089  478  7831
3 Reasons Your Company Should Upgrade to a Wireless Network.
No More Cables

Make web access easier for your employees

Wi-Fi could help you attract more customers.

Better access to information